Discover the Wild Beauty of Tanzania with Wild Pride Safaris
Experience the Thrill of Safari with
Journey into the Heart of Tanzania with Wild Pride Safaris
Welcome to Wild Pride Safaris, your trusted partner for extraordinary journeys into the heart of Tanzania's majestic landscapes and diverse wildlife. As local safari experts, we are committed to delivering immersive experiences that bring you closer to the untouched beauty and awe-inspiring wildlife of Tanzania.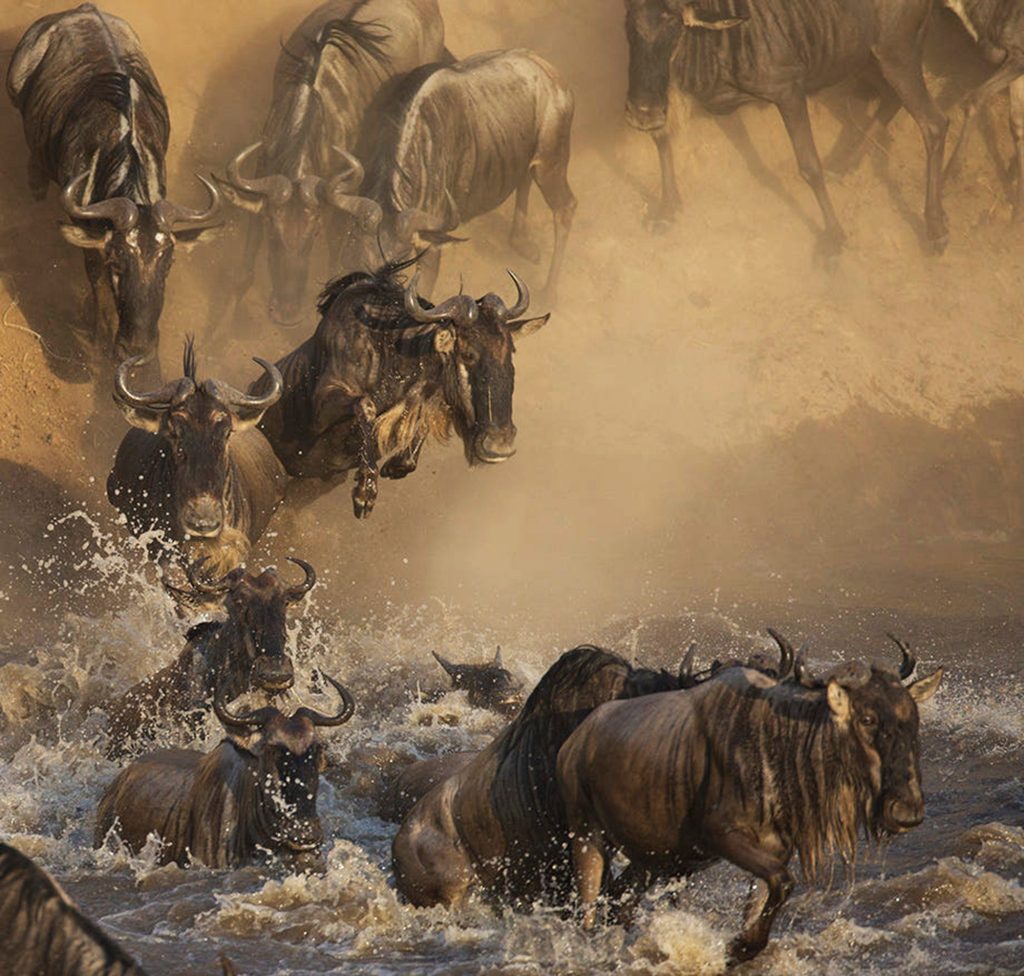 Start Planning Your Bespoke African Safari
Experience Tanzania's Vibrant Wilderness with Wild Pride Safaris.
Bespoke Safari and Trekking Adventures in Tanzania
We offer a range of meticulously curated safari packages designed to suit various interests, preferences, and durations. Whether you're a wildlife enthusiast, a photography lover, a culture vulture, or an adventure seeker, we have a journey for you. And for those seeking a unique experience, we specialize in crafting customized itineraries tailored to your specific needs and desires.
Experience the Best of Tanzania
Tanzania, the land of stunning landscapes, iconic national parks, and rich cultural heritage, is a true paradise for explorers. From the endless plains of the Serengeti teeming with wildlife, the snow-capped peak of Mount Kilimanjaro, the striking beauty of the Ngorongoro Crater to the tranquil beaches of Zanzibar, we curate journeys that celebrate the country's diversity and reveal its hidden treasures.
Embark on a Journey through Tanzania's Enchanting Wilderness with Wild Pride Safaris