Experience the Heart of African Wilderness
Wild Pride Safaris specializes in offering tailor-made Tanzania Safari Tours, allowing you to explore the diverse and stunning landscapes of Tanzania. Our expert-guided safari tours provide you with the opportunity to witness the rich wildlife and experience the unique beauty of regions like the Serengeti and Ngorongoro Crater. Whether you are seeking adventure, wildlife photography, or simply want to experience the wonders of the Tanzanian wilderness, our Tanzania Safari Tours are designed to meet your individual preferences and interests.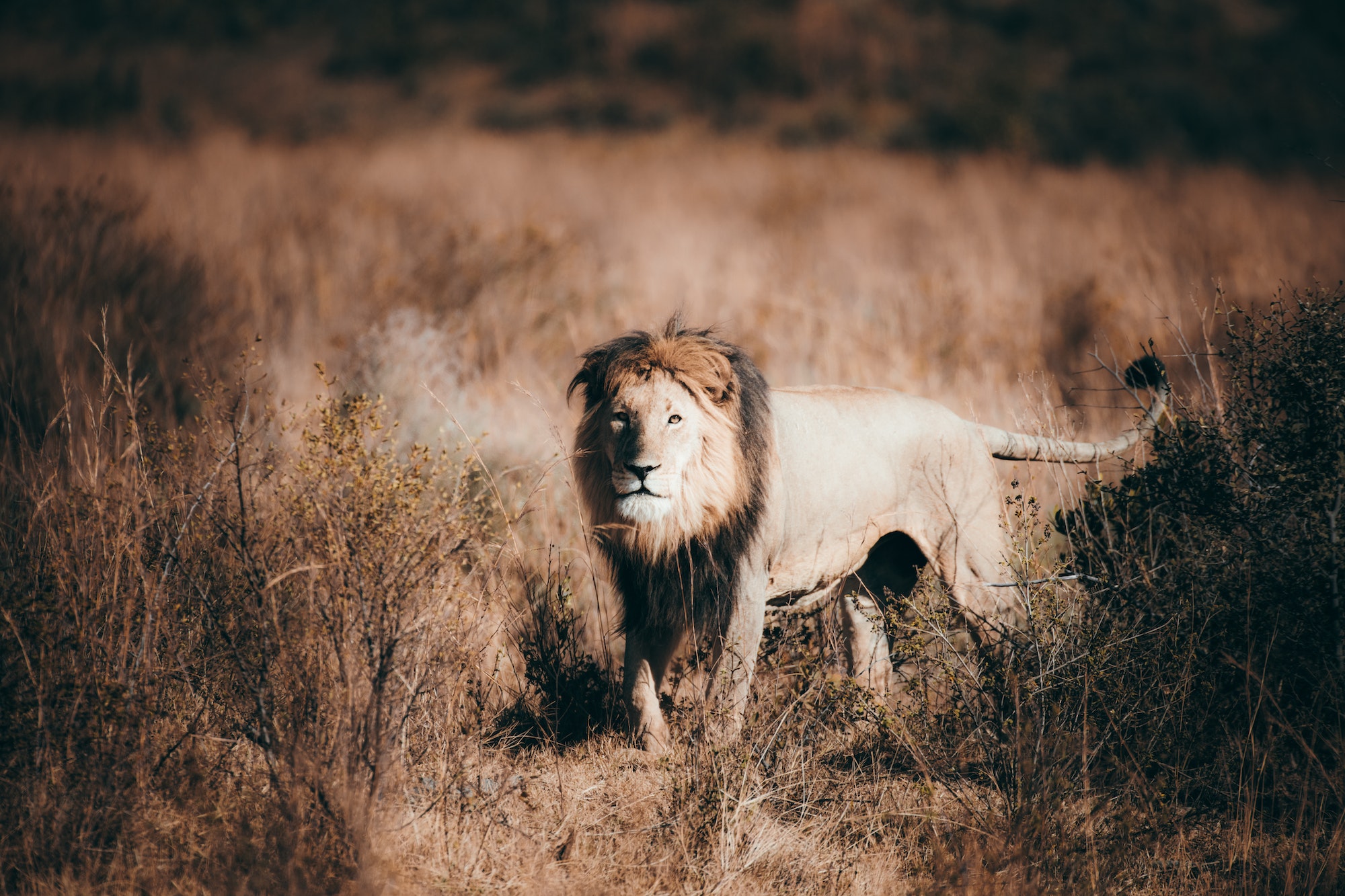 Why Choose Wild Pride Safaris
Local Experts: We are local Tanzanian safari experts with in-depth knowledge of the region, its wildlife, and the best photographic spots.
Customized Itineraries: We design our itineraries with you in mind, ensuring a journey that suits your preferences, pace, and interests.
Professional Guides: Our professional safari and photographic guides are trained to provide safe, informative, and engaging experiences.
Sustainable Tourism: We are committed to responsible tourism practices that preserve our beautiful landscapes and benefit local communities.
Let Wild Pride Safaris take you on a journey that captures the heart of Africa. Whether you're a wildlife lover, a photography enthusiast, or an adventurer at heart, we are here to deliver the safari experience of your dreams. Contact us today to start planning your unforgettable Tanzanian safari adventure.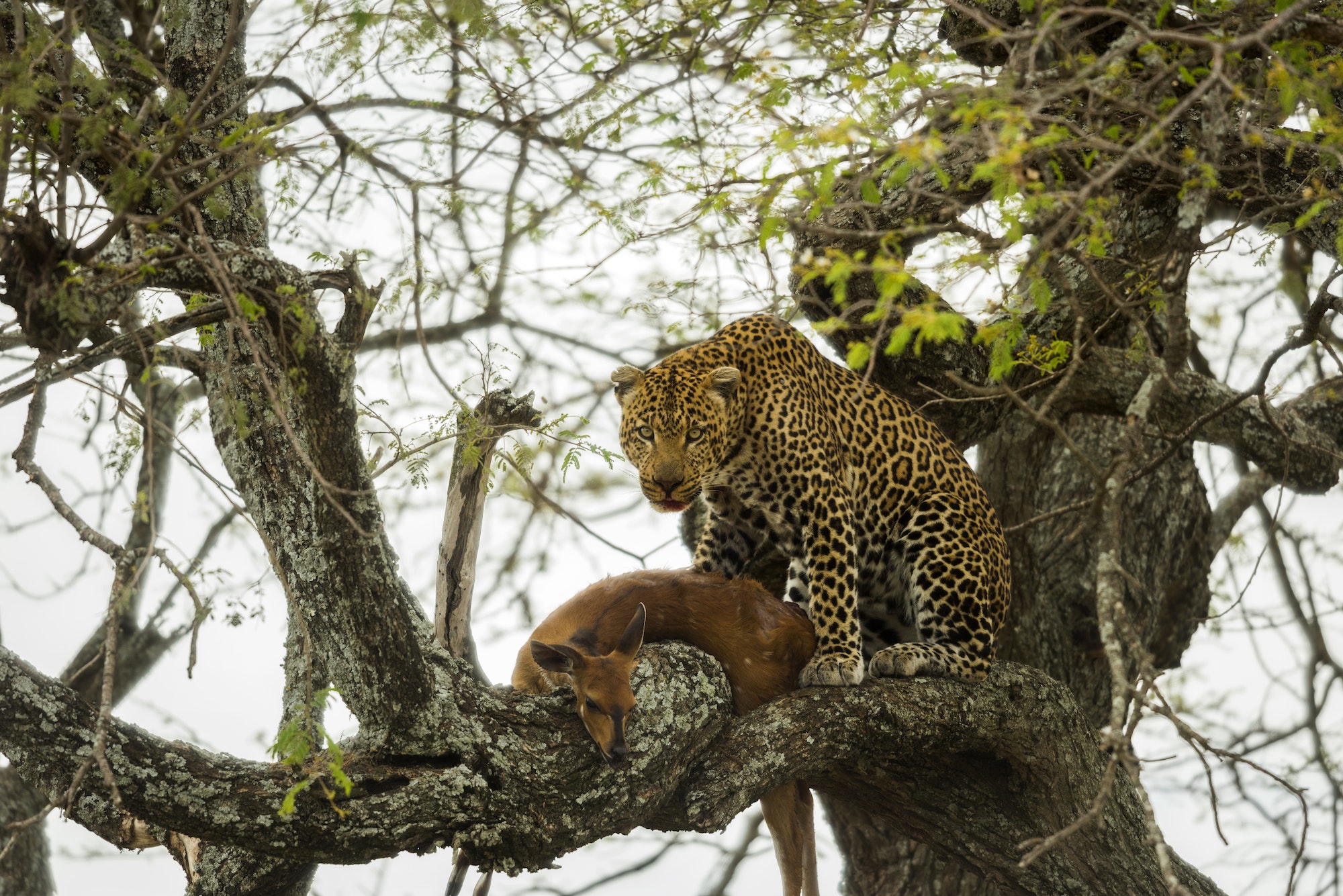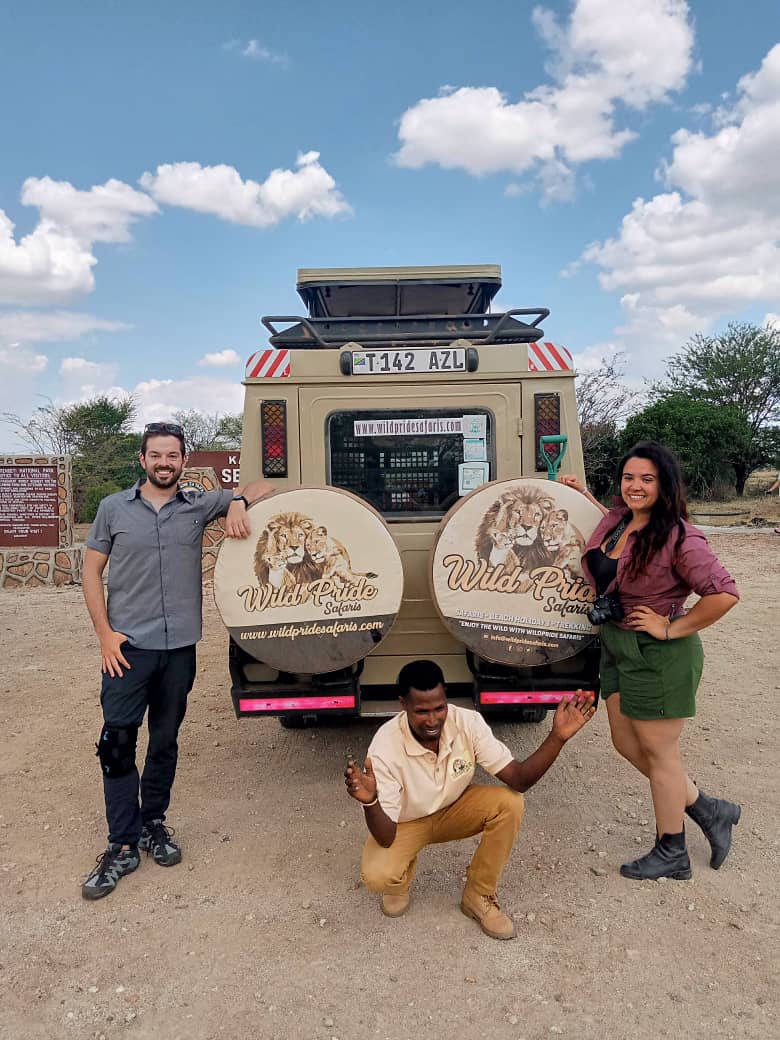 All Posts

Day Trips

Destinations

Kilimanajro Trekking

Safaris

Uncategorized

Zanzibar Post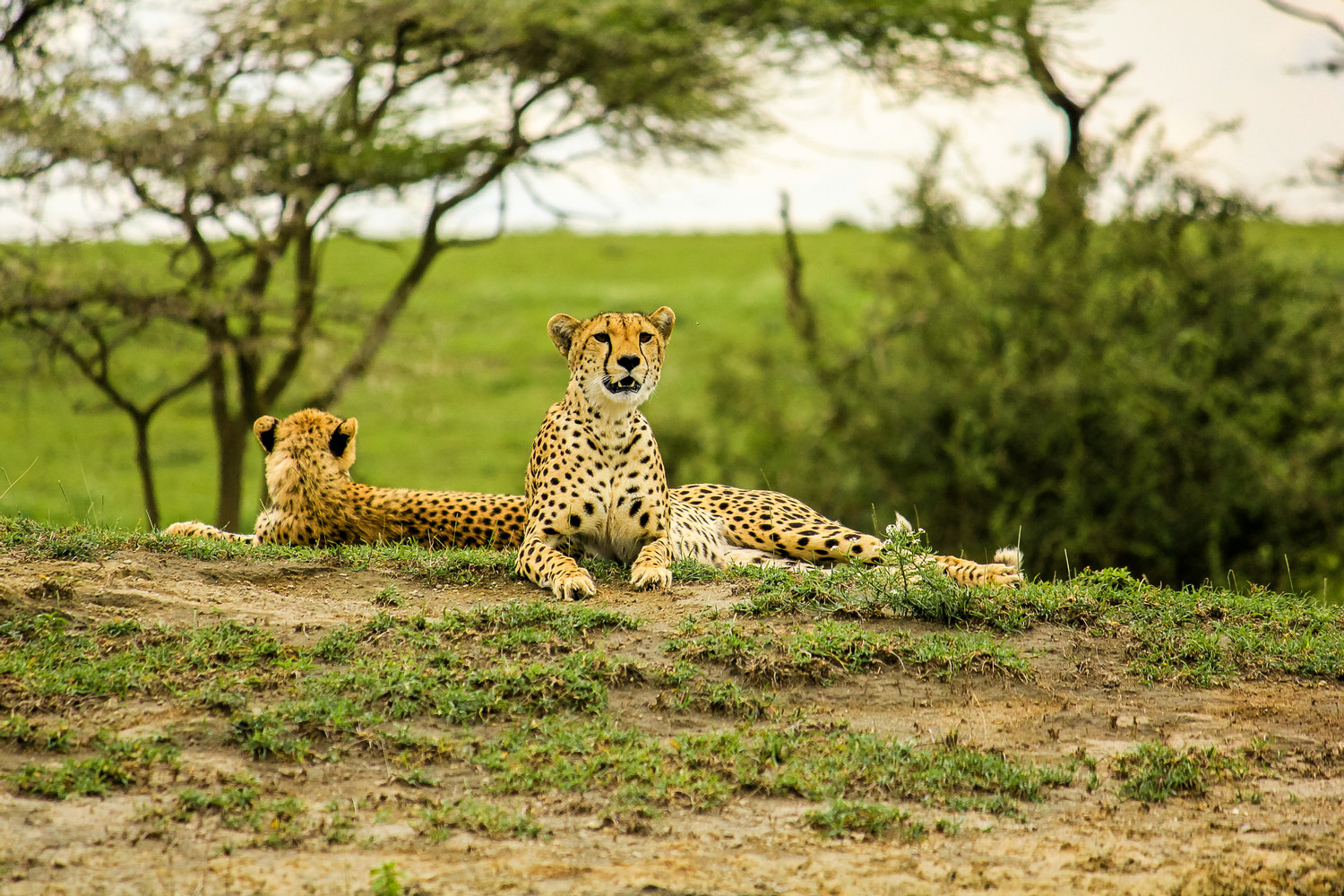 Overview This 8-day Tanzania Memorable Luxury Lodge Safari takes you to the core of Tanzania's wilderness. You will visit the…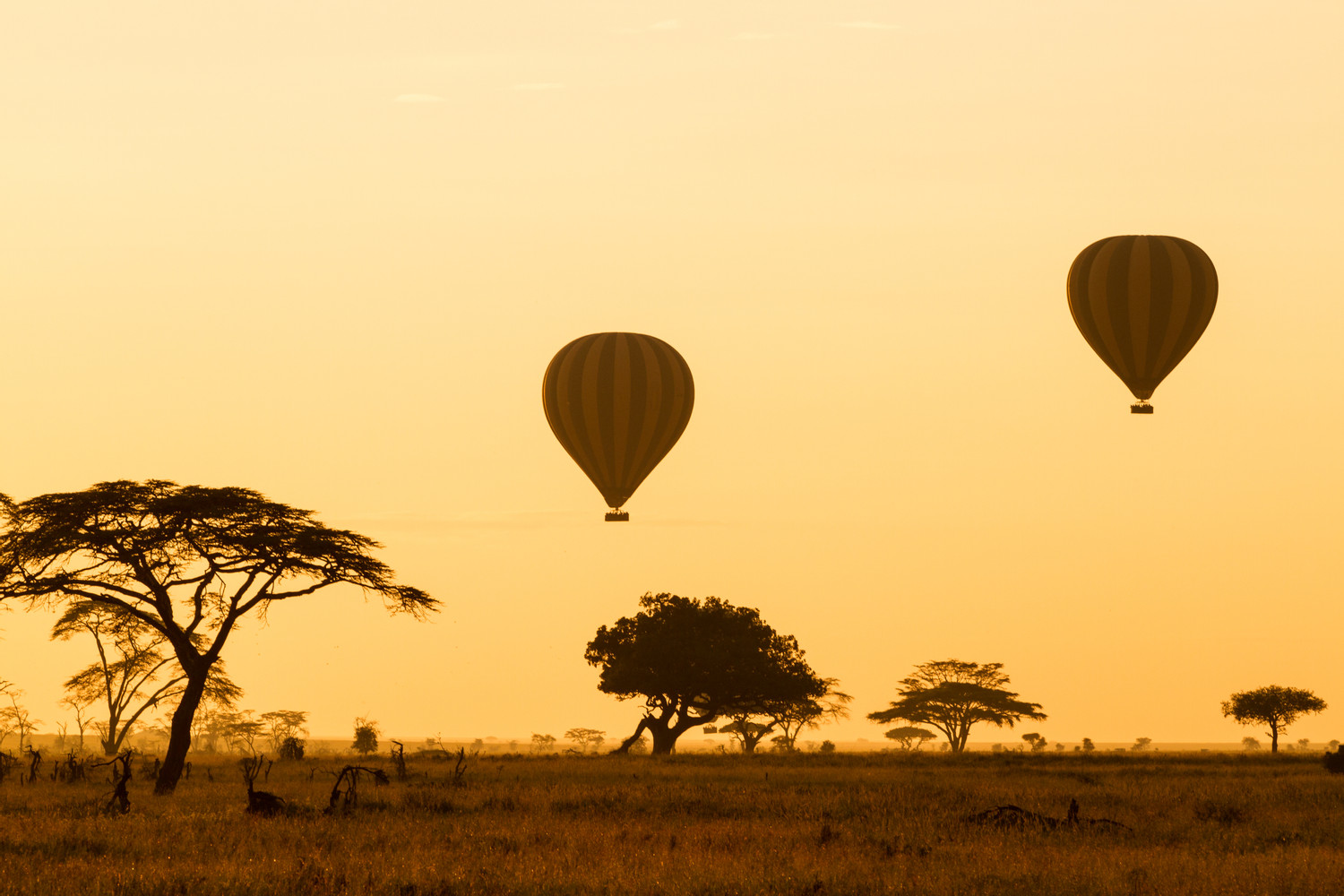 Overview This 7-day Unforgettable Tanzania Luxury Safari takes you to the core of Tanzania's wilderness. You will visit the top…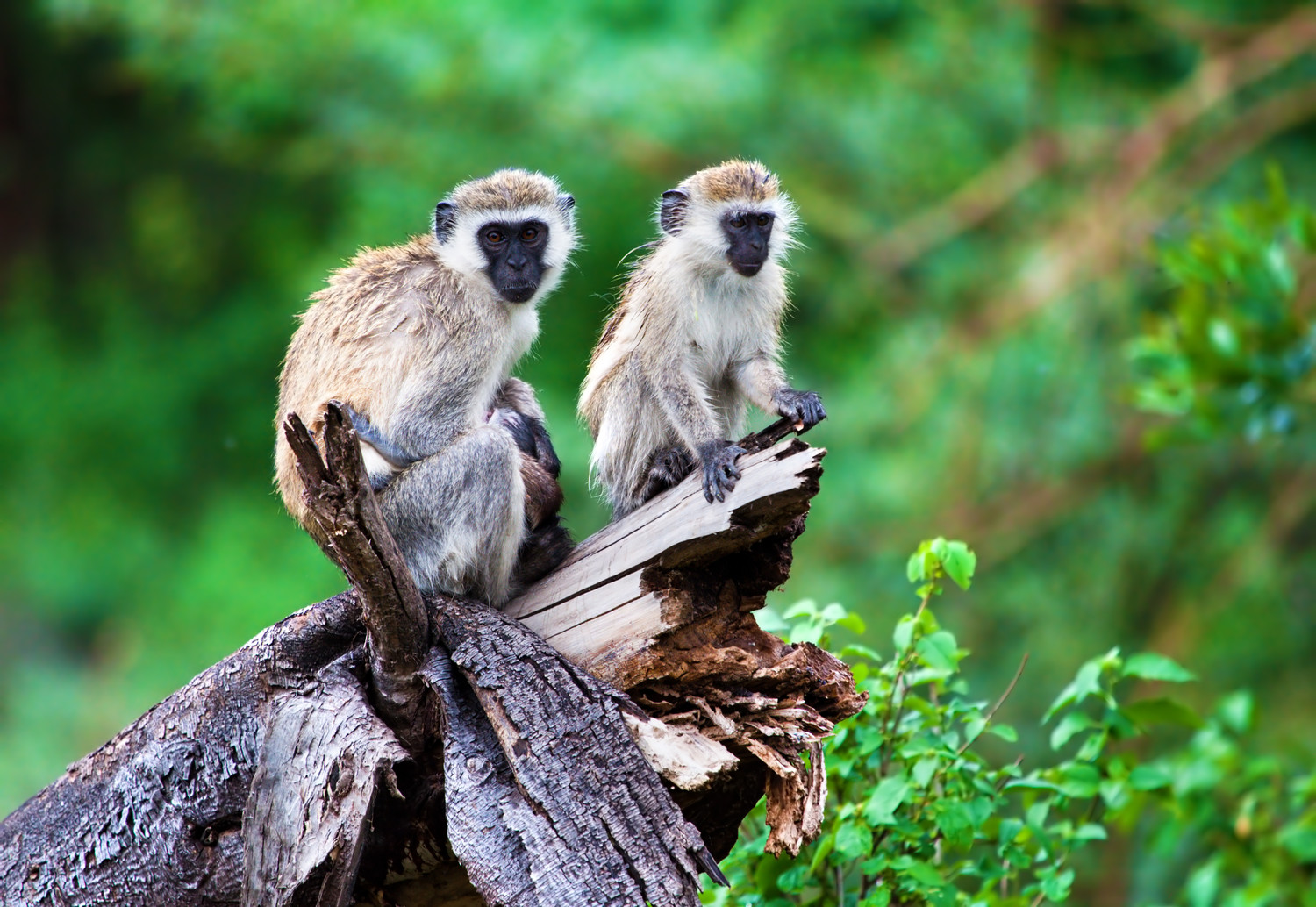 Overview Immersing yourself in the captivating wonders of Northern Tanzania's iconic national parks and reserves. This meticulously crafted itinerary offers…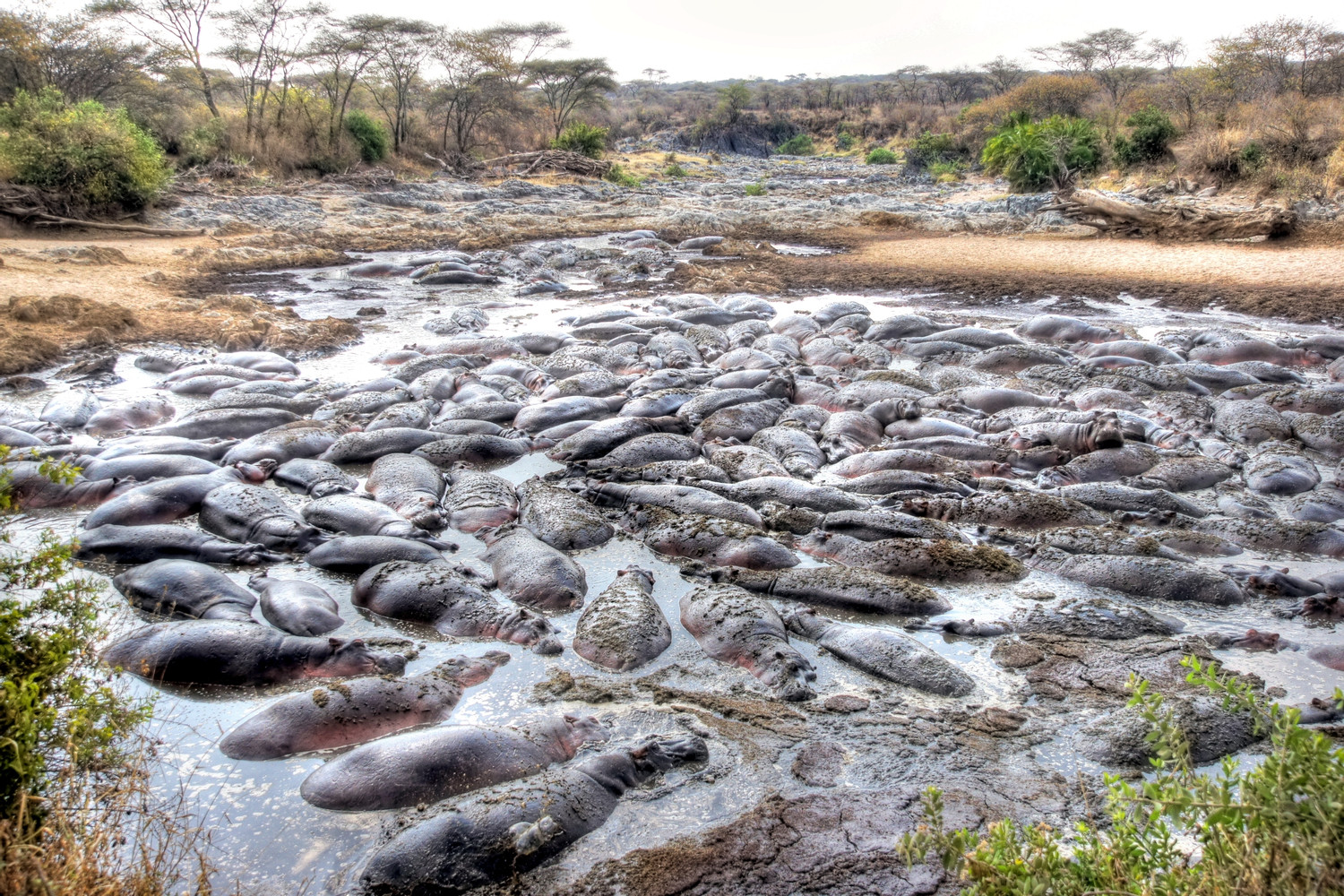 Overview This 7-day Road Safari through Tanzania's Northern Circuit takes you to Lake Manyara National Park, Serengeti National Park, Ngorongoro…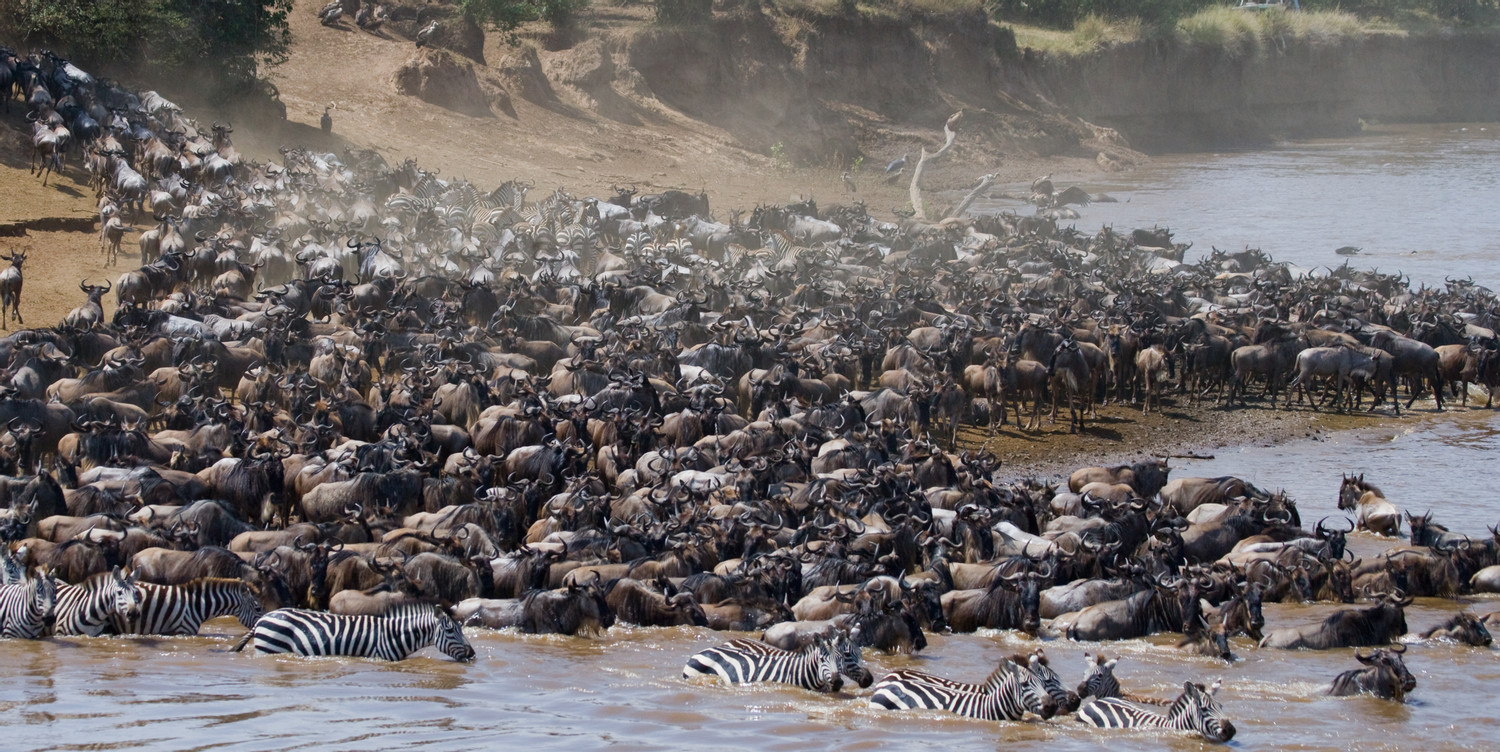 Overview This 7-day Road Safari through Tanzania's Northern Circuit takes you to Lake Manyara National Park, Serengeti National Park &…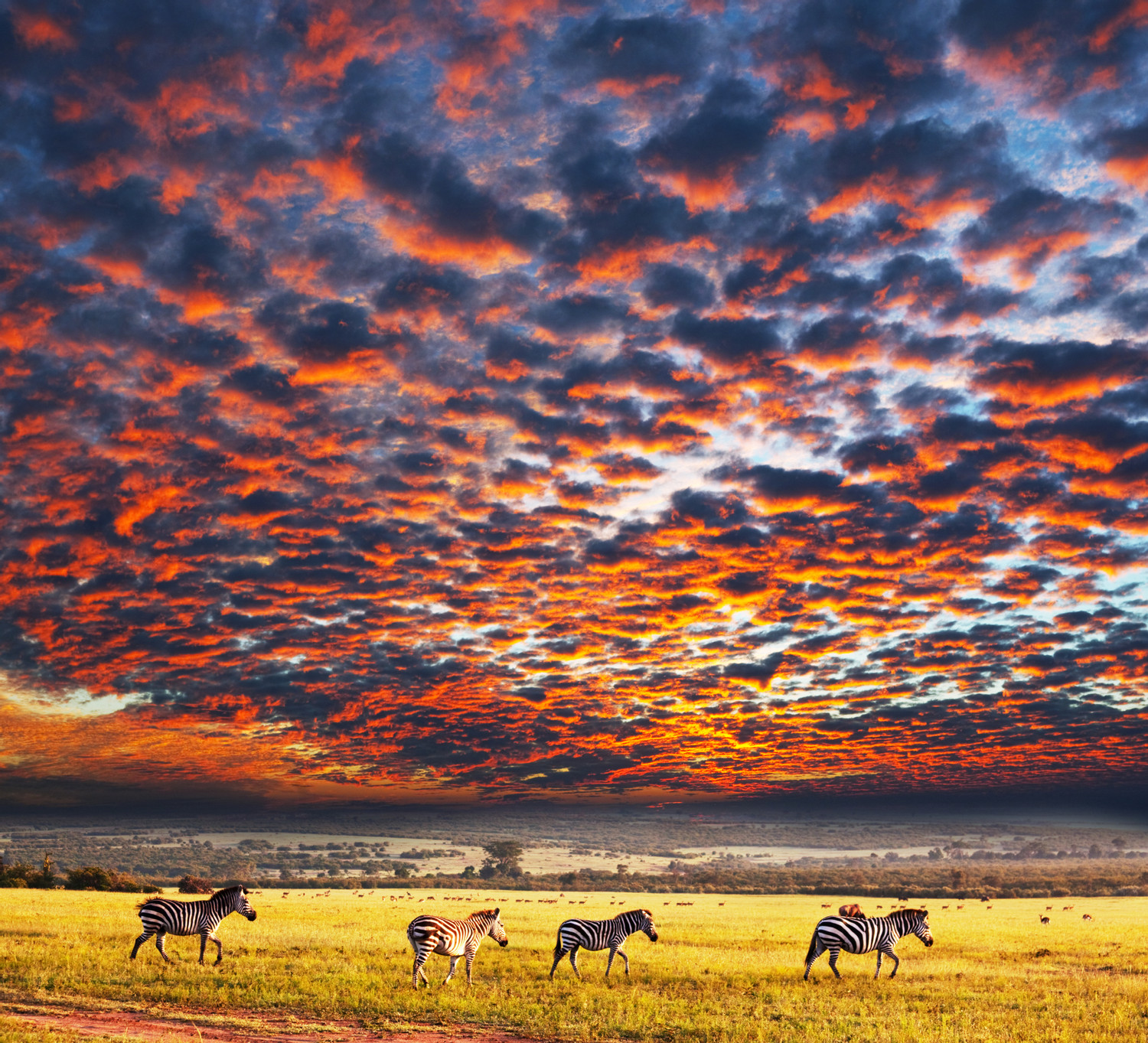 Introduction The 6-day Tanzania Great Migration Safari takes you to Tarangire, Serengeti, Ngorongoro and Lake Manyara for an unforgettable wildlife…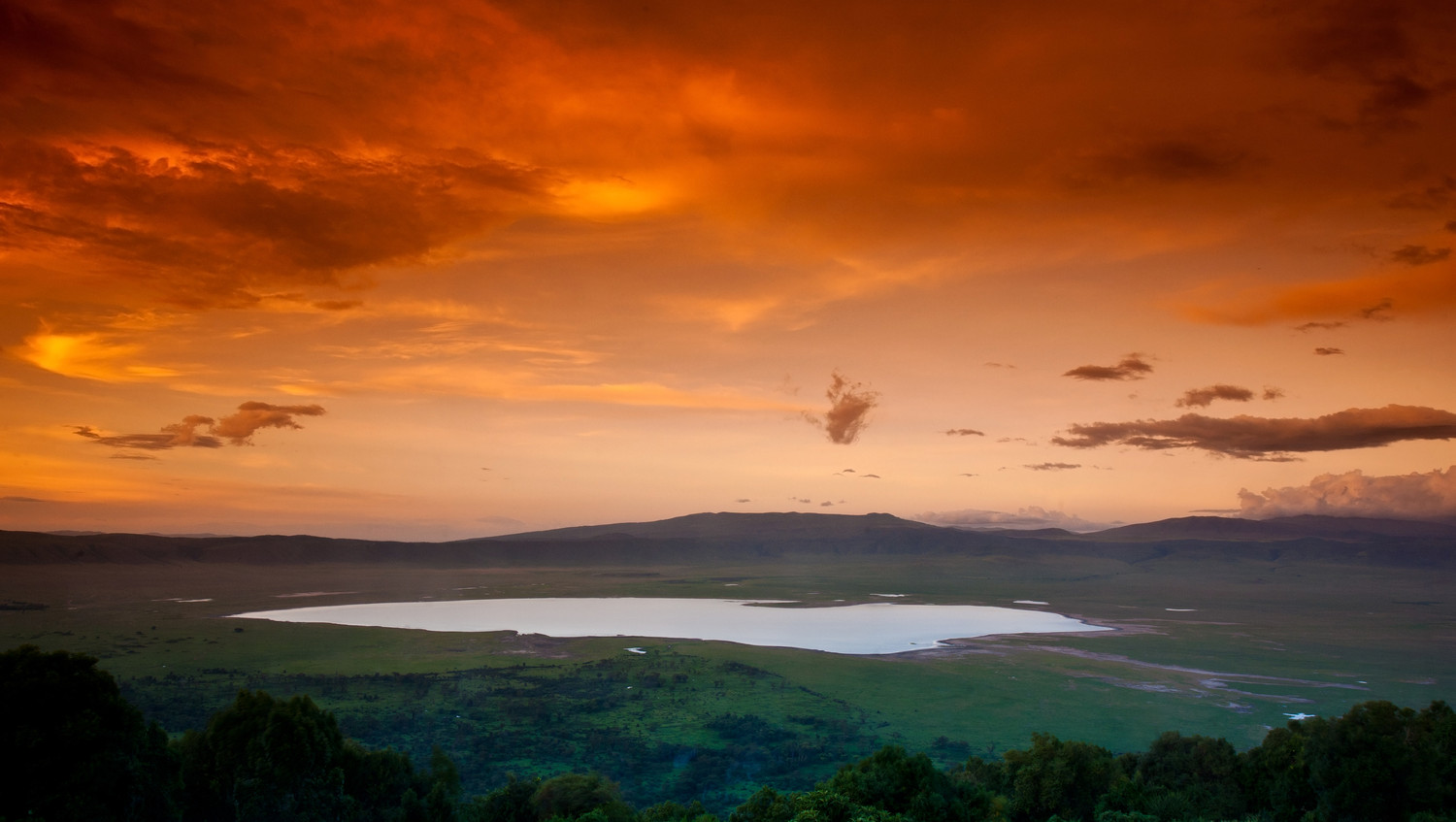 Introduction Explore Tanzania's incredible wildlife on a 6-day family safari, visiting Arusha, Serengeti National Park, Ngorongoro Crater and Lake Manyara…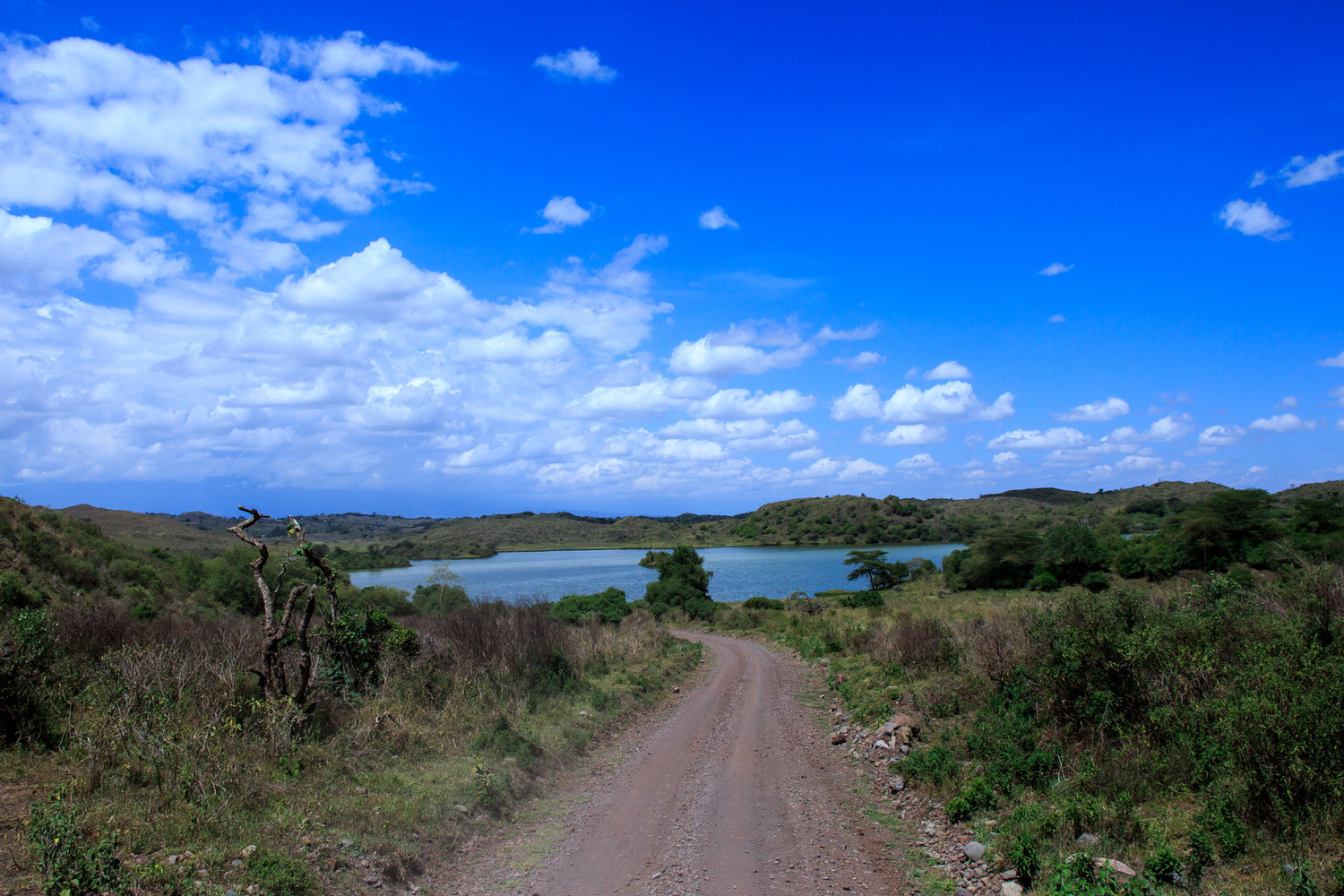 Introduction This 6-day mid-range safari through Tanzania's Northern Circuit takes you to Arusha National Park, Lake Manyara National Park, Serengeti…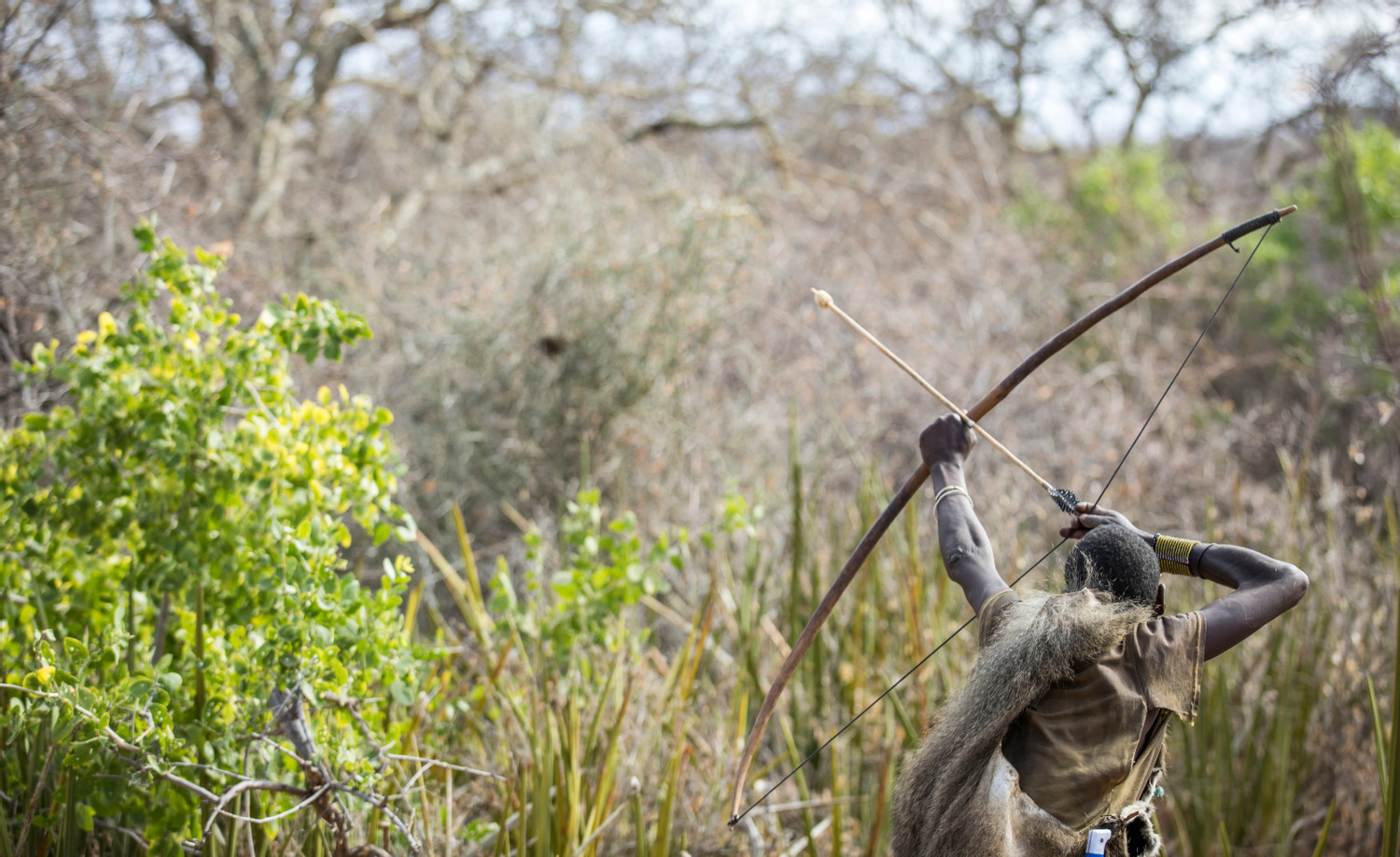 End of Safari Introduction This 5-day RThis 5-day Road Safari through Tanzania's Northern Circuit takes you to Tarangire National Park,…