We are committed to giving you a unique experience.
Welcome to the Kilimanjaro trekking page! If you are looking for an adventure of a lifetime, then trekking the highest peak in Africa is the perfect activity for you. Located in Tanzania, Mount Kilimanjaro stands tall at 5,895 meters and offers stunning views of the surrounding landscape. Whether you are an experienced hiker or just starting out, Kilimanjaro trekking is an unforgettable experience that will leave you with memories that last a lifetime.
At Wild Pride Safaris, we specialize in Kilimanjaro trekking safaris and provide our clients with an experience like no other. Our team of experienced guides will take you on a journey through the beautiful landscape of Tanzania, showing you the beauty of the mountain as you make your way to the summit. We offer a variety of trekking packages that cater to all levels of fitness and experience, so you can choose the one that is perfect for you.
Choosing Wild Pride Safaris as your tour operator for your Kilimanjaro trekking safari ensures that you are in good hands. We pride ourselves on providing our clients with the best experience possible, and we ensure that all our clients are safe and comfortable throughout their journey. Our team is dedicated to providing you with an unforgettable experience, and we are committed to making sure that your trek up Kilimanjaro is a success. So why wait? Choose Wild Pride Safaris for your Kilimanjaro trekking safari today and let us take you on the adventure of a lifetime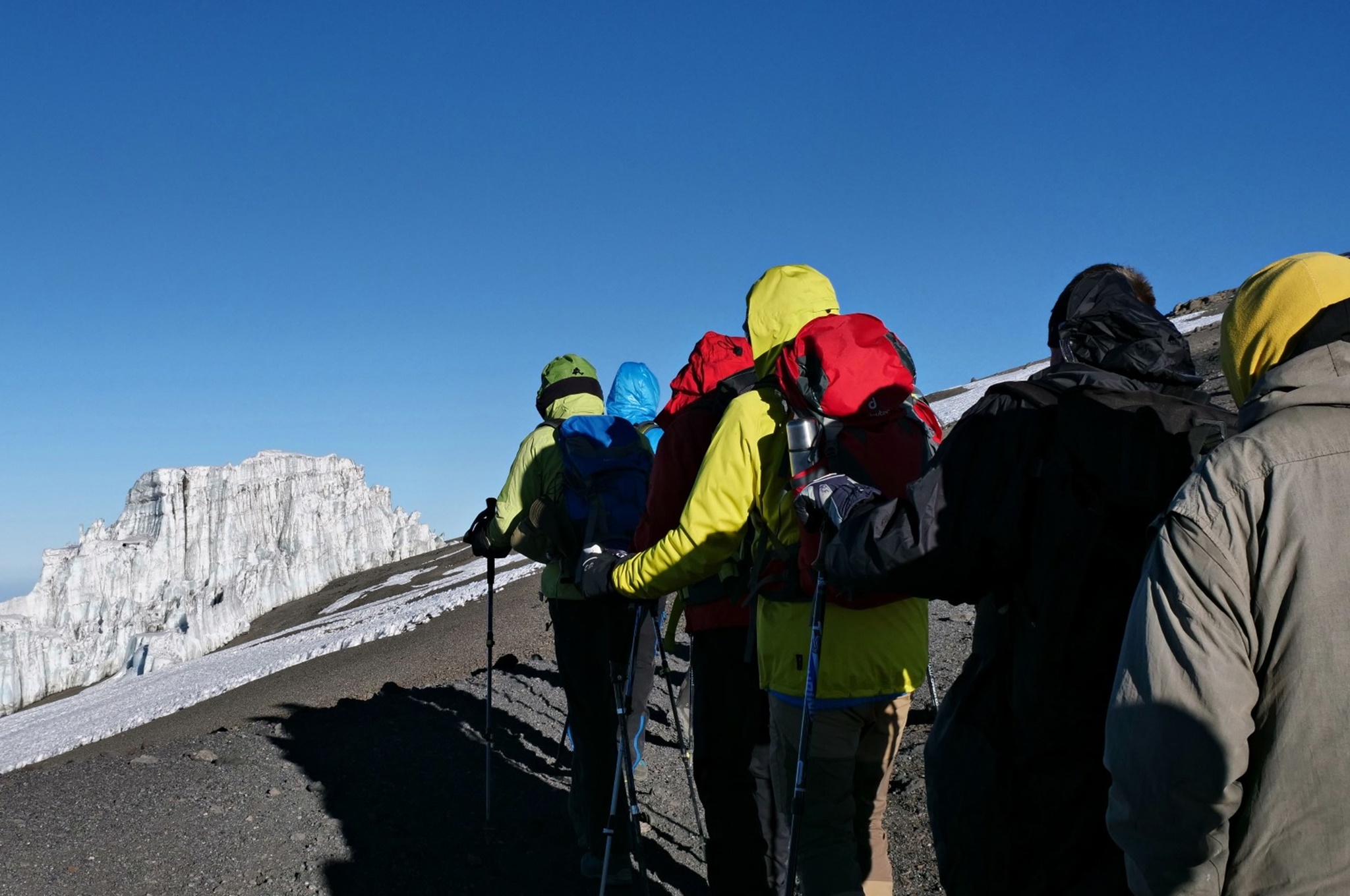 Why Choose Wild Pride Safaris
Local Experts: We are local Tanzanian safari experts with in-depth knowledge of the region, its wildlife, and the best photographic spots.
Customized Itineraries: We design our itineraries with you in mind, ensuring a journey that suits your preferences, pace, and interests.
Professional Guides: Our professional safari and photographic guides are trained to provide safe, informative, and engaging experiences.
Sustainable Tourism: We are committed to responsible tourism practices that preserve our beautiful landscapes and benefit local communities.
Let Wild Pride Safaris take you on a journey that captures the heart of Africa. Whether you're a wildlife lover, a photography enthusiast, or an adventurer at heart, we are here to deliver the safari experience of your dreams. Contact us today to start planning your unforgettable Tanzanian safari adventure.