Tanzania: A Safari Wonderland
Tanzania is an exceptional safari destination that boasts a diverse array of wildlife, breathtaking landscapes, and warm and hospitable locals. With some of Africa's finest national parks, Tanzania offers an unforgettable safari experience like no other. Prepare to embark on a remarkable adventure and discover the wonders that await you in this captivating country.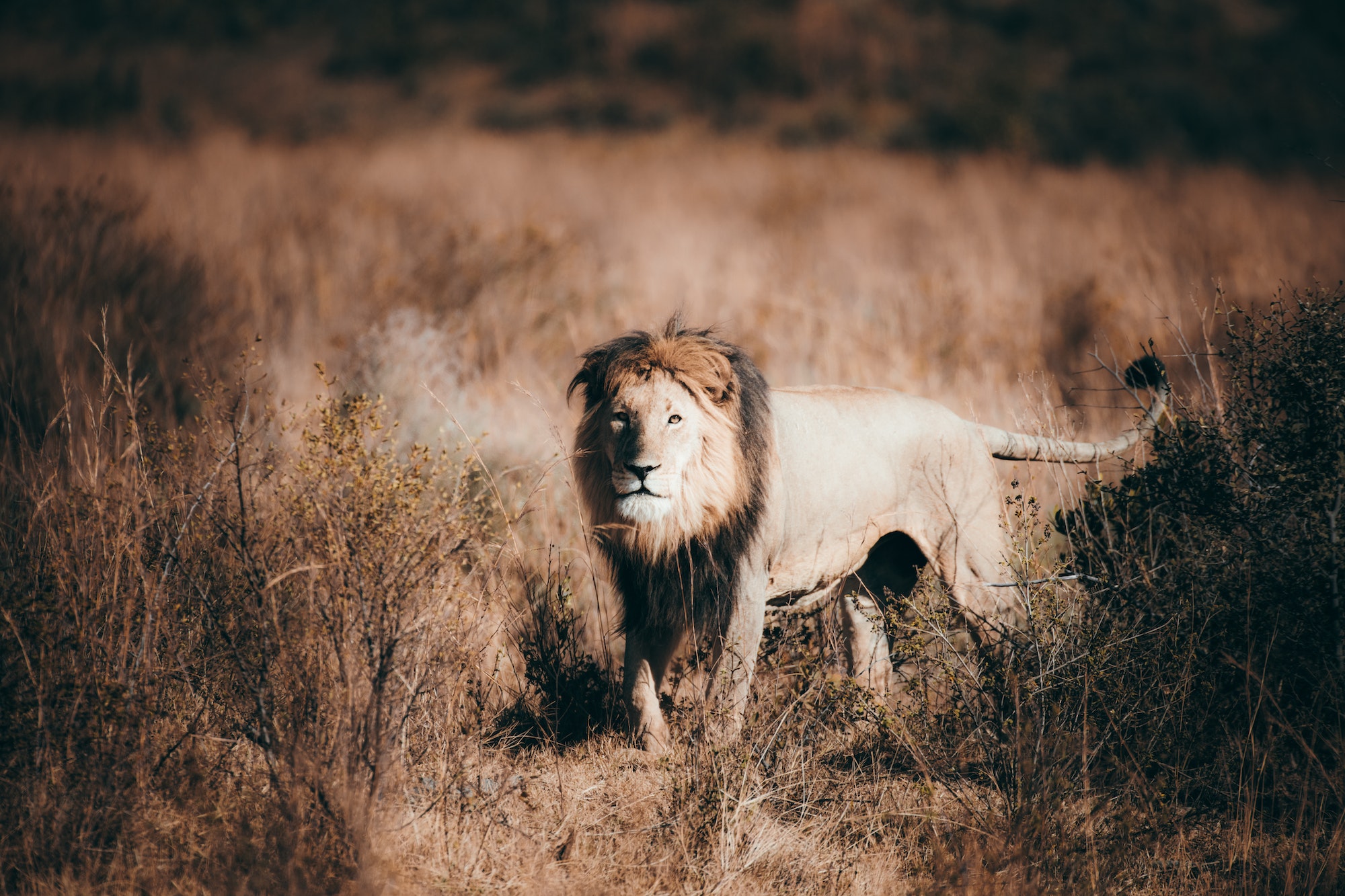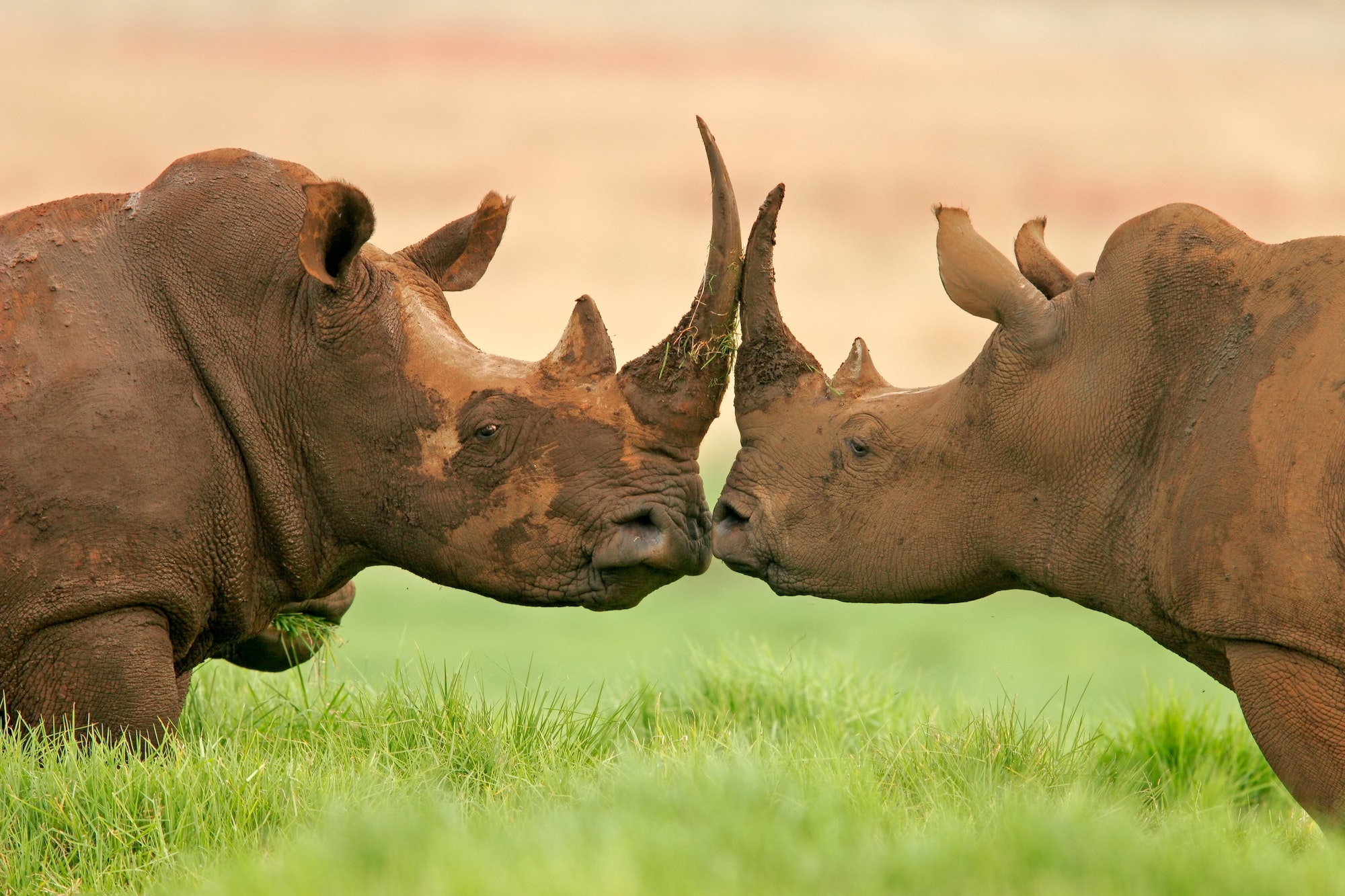 Plan Your Extraordinary Safari Adventure with Wild Pride Safaris
Book your safari with Wild Pride Safaris today and embark on a journey that will leave you in awe of Tanzania's natural wonders.
Plan your extraordinary safari adventure to Tanzania with Wild Pride Safaris. Choose from a range of safari packages tailored to suit your preferences and interests. Our expert guides and staff are dedicated to providing you with an unforgettable experience, ensuring your journey through Tanzania's remarkable national parks is filled with awe, excitement, and lifelong memories.