Explore the wilderness with Wild Pride Safaris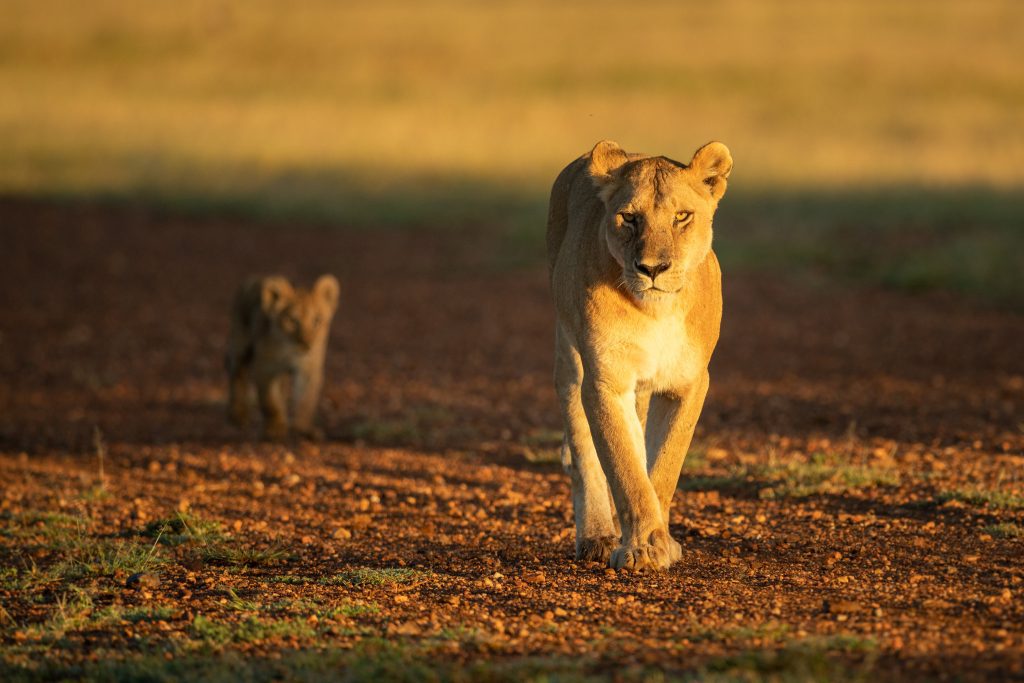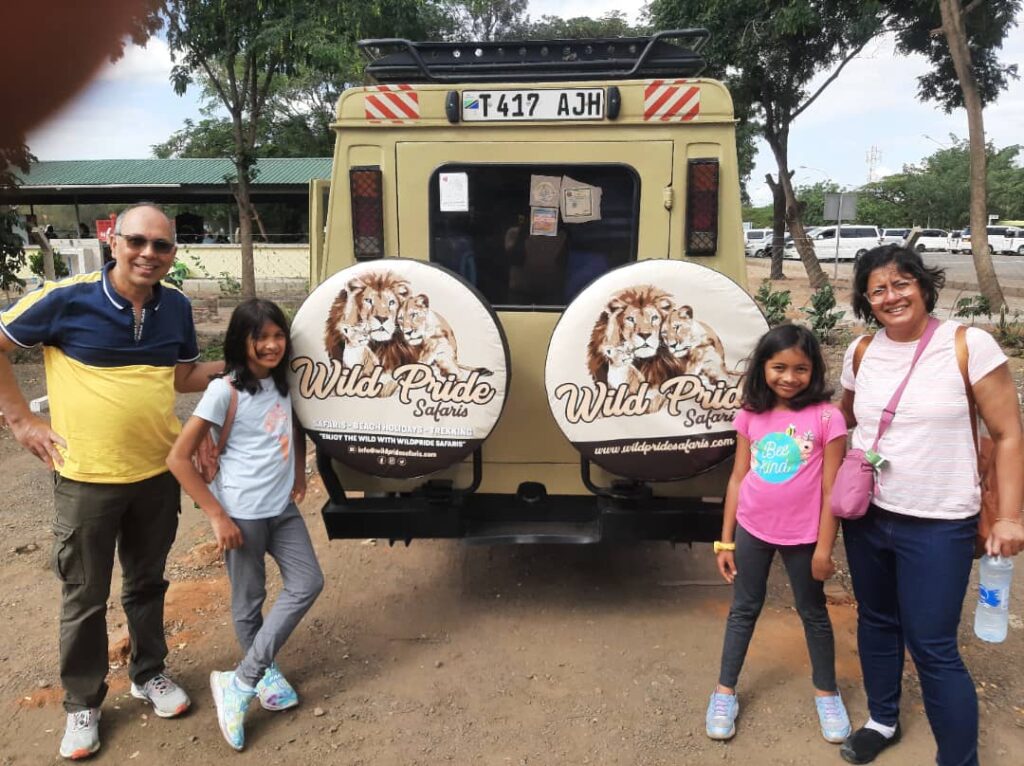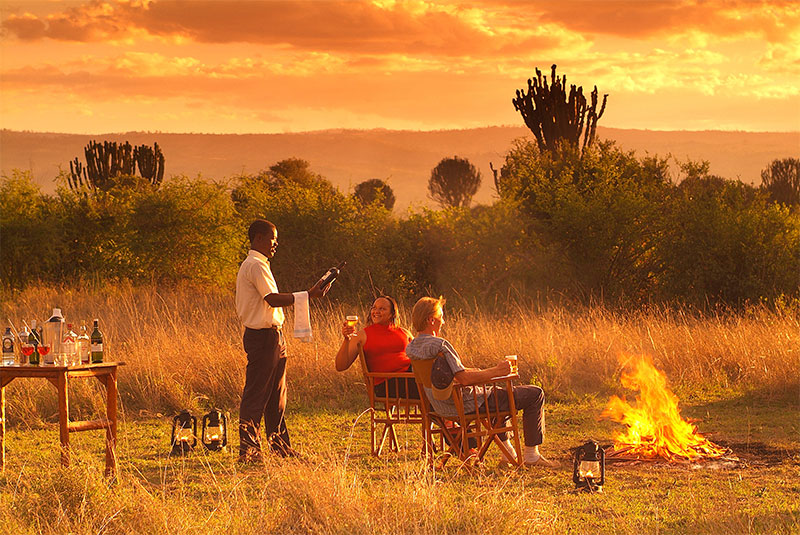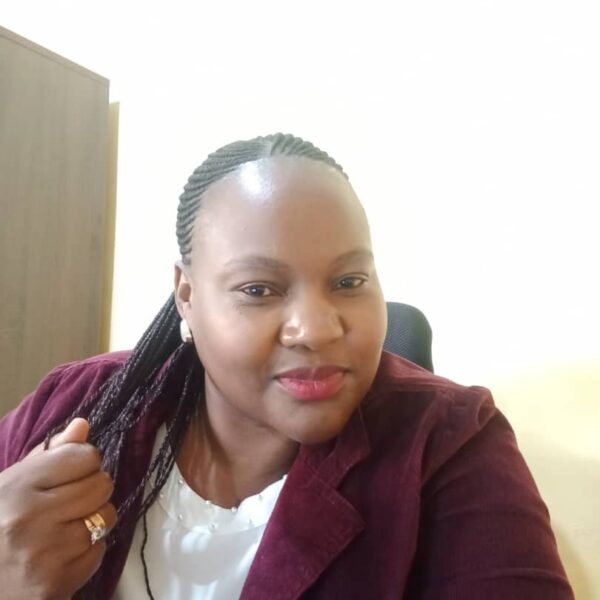 A Message from the MD
From our humble beginnings at Wild Pride Safaris — starting with only three safari vehicles and a handful of dedicated staff in a modest office — our journey has been nothing short of remarkable. Our aspiration is not just to grow in size, but to stand as one of Tanzania's most trusted Tour Operators, driven by unparalleled customer satisfaction.
Through the combined efforts, dedication, and passion of our Tour Consultants and Driver Guides, Wild Pride Safaris has swiftly evolved into an internationally recognized brand. Our guiding philosophy, "Winning Customers through Quality Service", has been instrumental in aligning our brand with top-tier service standards.
Reflecting on our past, navigating the unpredictable tides of the international market has presented its share of challenges. Yet, each hurdle has been a lesson, enabling us to fortify our presence in the tourism sector. Even in the face of uncertainties, our unwavering commitment to our corporate values has been our compass, guiding us closer to our vision.
I extend my heartfelt gratitude to our nation's policy makers. Their supportive policies have not only nurtured the tourism sector but also positioned it prominently on the global map. Moreover, the standards set by regulatory authorities have consistently pushed us towards excellence.
As we trace our journey's trajectory, it's heartening to see our commitment to key areas, notably Infrastructure, Environment, Health & Safety, and Security. These are now being prioritized by our next generation of leaders. I also want to express immense gratitude to our dedicated employees, who embody our management philosophy and give their all in pursuit of our organizational objectives.
Our journey from day one has been about innovation, evolution, and a relentless quest for excellence. At Wild Pride Safaris, we remain committed to introducing fresh perspectives in our operations, continually refining our offerings, and ensuring top-notch experiences for our customers. It's not just about being a leading Tour Operator in Tanzania; it's about earning that title every single day, through every single experience we provide.
Warm regards,
Lilian Mamuya
Managing Director, Wild Pride Safaris.