Welcome to Zanzibar Beach Holidays by Wild Pride Safaris
Step into a world of stunning beauty, tranquility, and tropical delight on the pristine beaches of Zanzibar with Wild Pride Safaris. Zanzibar, a gem in the Indian Ocean, boasts some of Africa's most magnificent beaches characterized by turquoise waters, powder-soft white sands, and an extraordinary marine life. Whether you're seeking solitude or adventure, Zanzibar presents an unmatched beach holiday experience.
Top activities you can enjoy during your visit to Zanzibar
Why Choose Wild Pride Safaris for Your Zanzibar Beach Holiday
At Wild Pride Safaris, we excel in creating bespoke beach holiday packages that cater to your unique tastes, budget, and aspirations. From serene relaxation to thrill-filled water sports, we promise an experience that aligns with your vision of an ideal beach vacation.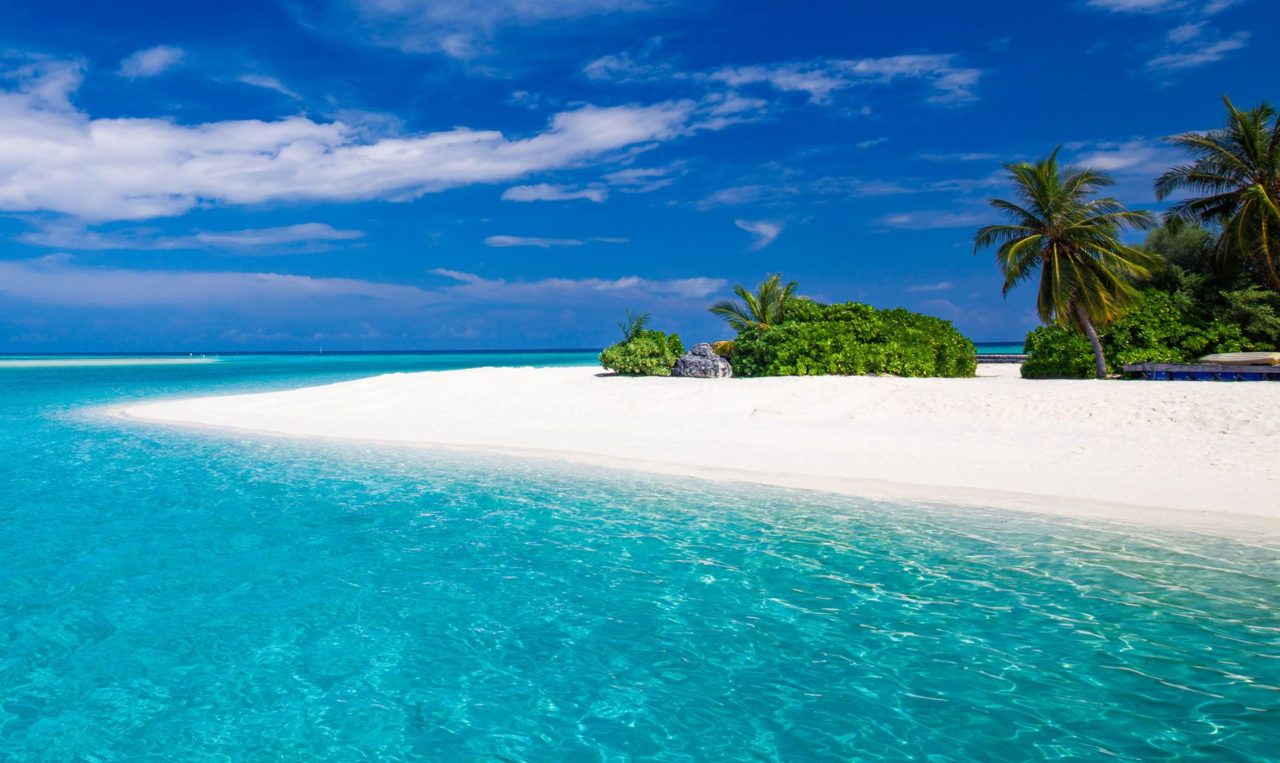 Luxury Accommodations and Stress-free Transfers
Our packages offer stays at Zanzibar's finest beach resorts, promising comfort, luxury, and breathtaking views. Furthermore, our inclusive transfers and meticulously planned excursions ensure a seamless and worry-free holiday.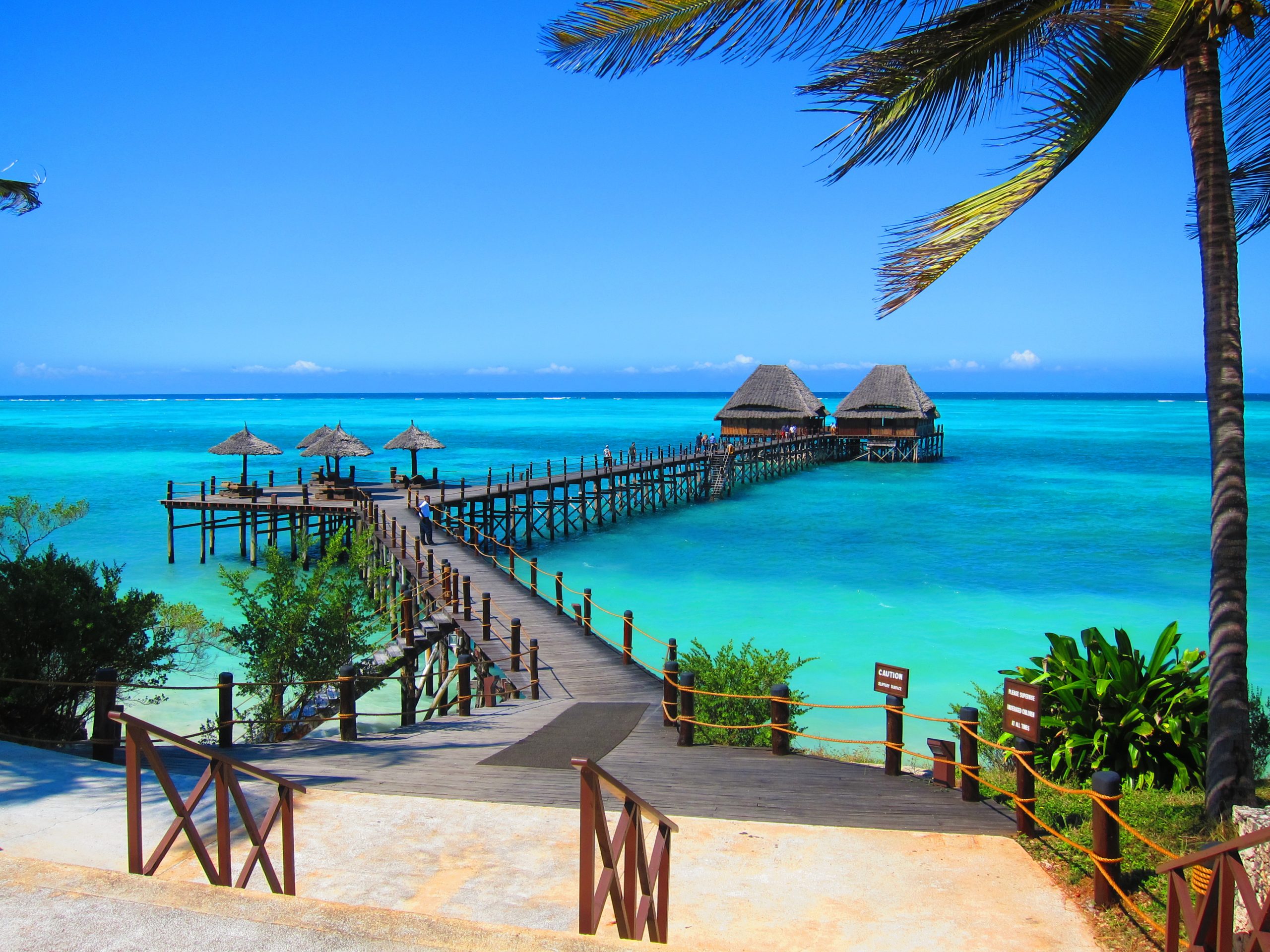 Guided by Experts, Tailored for You
Choosing Wild Pride Safaris means entrusting your holiday to a team of seasoned experts. Our specialists will guide you through the best beach destinations in Zanzibar, help you craft your perfect itinerary, and ensure every aspect of your vacation is unforgettable.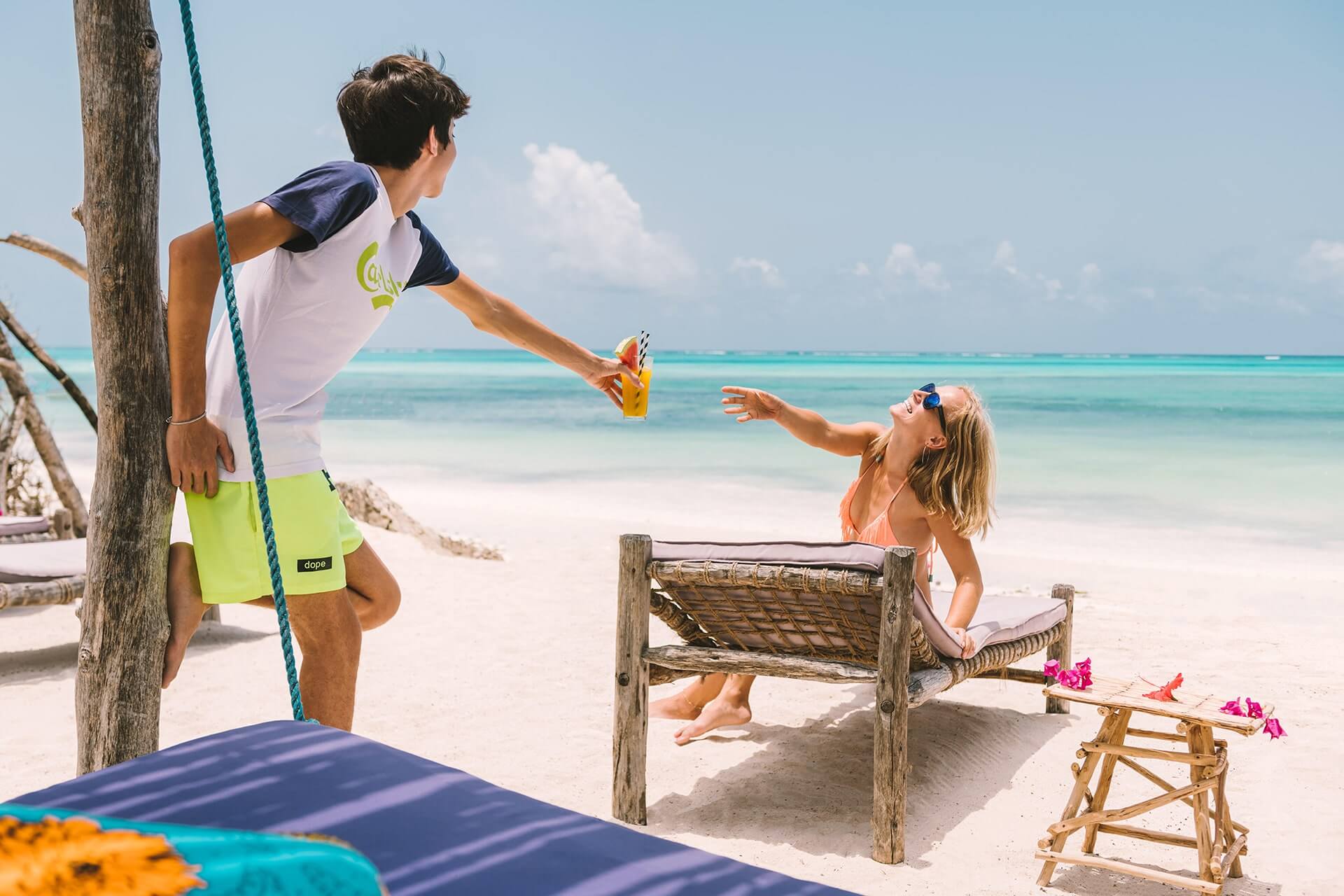 Adventures on Land and Sea
With Wild Pride Safaris, your Zanzibar beach holiday can be as adventurous or tranquil as you wish. Dive beneath the waves on a scuba adventure, unwind on the beach with your favorite drink, or bask in the glow of a romantic sunset cruise – the choice is yours.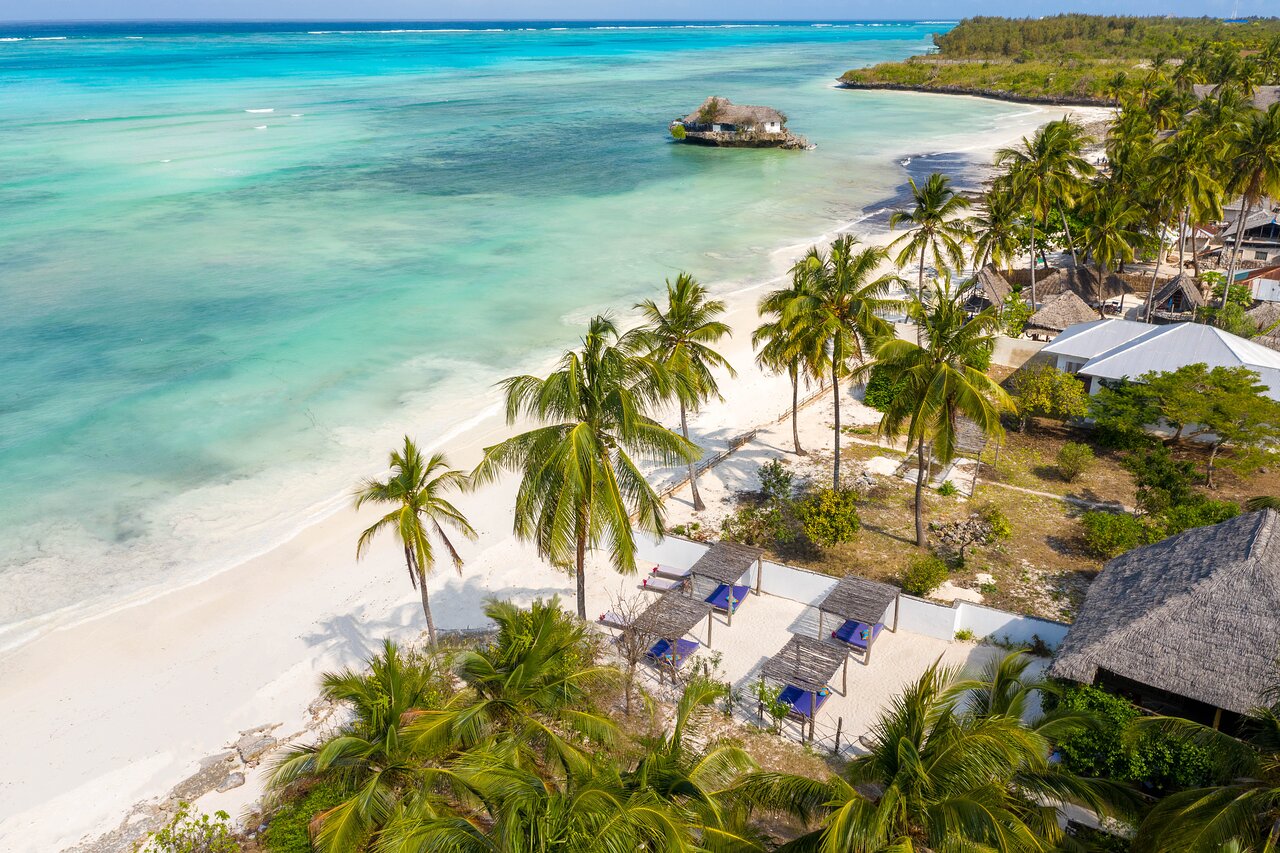 Start Your Zanzibar Beach Holiday Today
Begin your journey into Zanzibar's coastal paradise with Wild Pride Safaris today, and let us weave together the beach holiday of your dreams. With our commitment to excellence, attention to detail, and passion for creating memorable experiences, your Zanzibar beach holiday will be one you'll cherish forever.